BWD Blog
Updates on new projects, web technology, development and design news.
by Brighton Website Design | Jun 26, 2019
Optimising your site There are some good reasons to optimise your website and improve speed and load times. Forefront of these is a good user experience. A slow website can be a frustrating experience and won't reflect well on your business or organisation....
Twitter
Happy to support and create the site for @RefugeeSupportE #Dignify evening @TheBedfordPub. Great Music, Great Cause. Find out more and get tickets from: https://t.co/TdrwXDoa0S #webdesign #RefugeesWelcome #music https://t.co/3mMq0dTPeW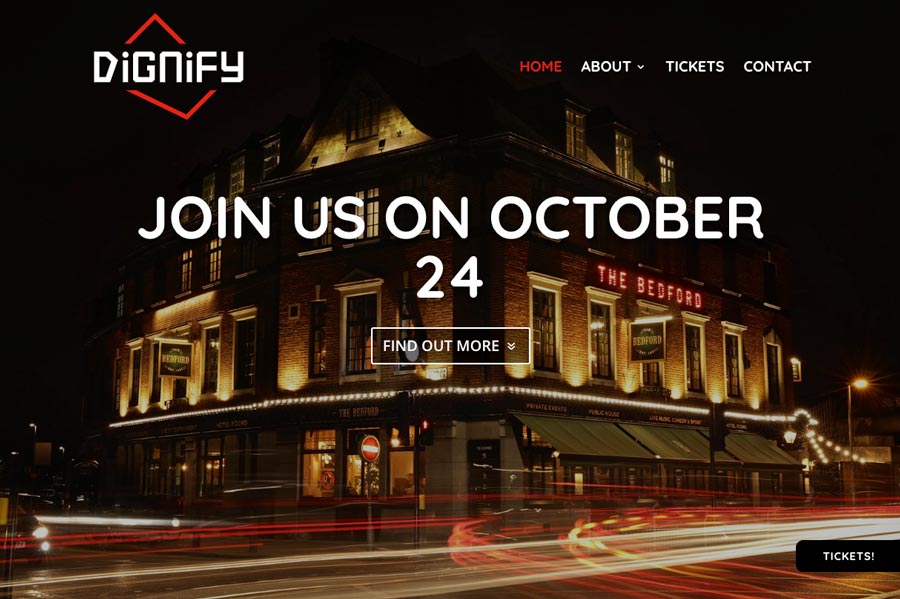 "Your feeble skills are no match for the power of the dark side." https://t.co/2mVILM2mfX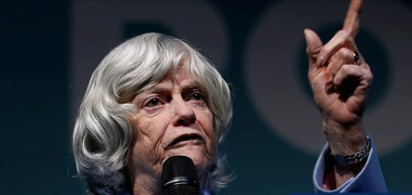 A quick guide to speeding up and optimising your website:
https://t.co/PMxT5Pbeln
#webdesign #optimise #brighton #hove #sussex #webdev https://t.co/etfn8CjTPt